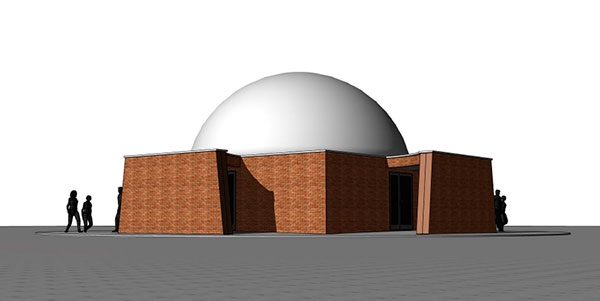 In this historical moment of a major world transformation, where disillusionment, violence and nonsense reign, the Study and Reflection Parks play a fundamental role for the human being and his future.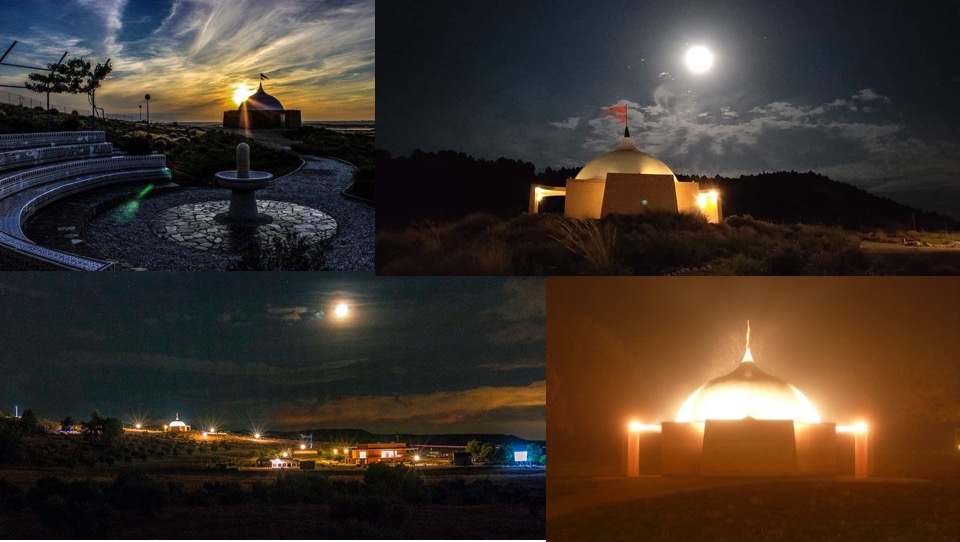 The Hall, with its sky-hugging dome, allows everyone to find silence, relax and simply be in connection with themselves.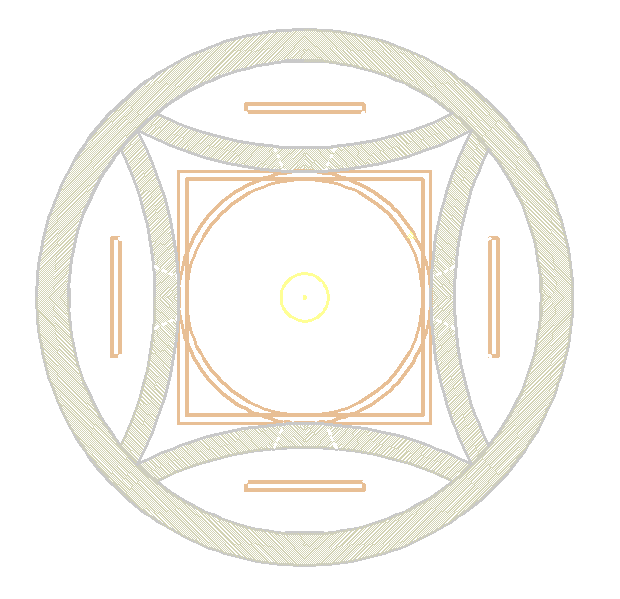 Thanks to its luminous and empty sphere, this pavilion favours access to deep inner experience, helps to concentrate energy and contact with the sacred within.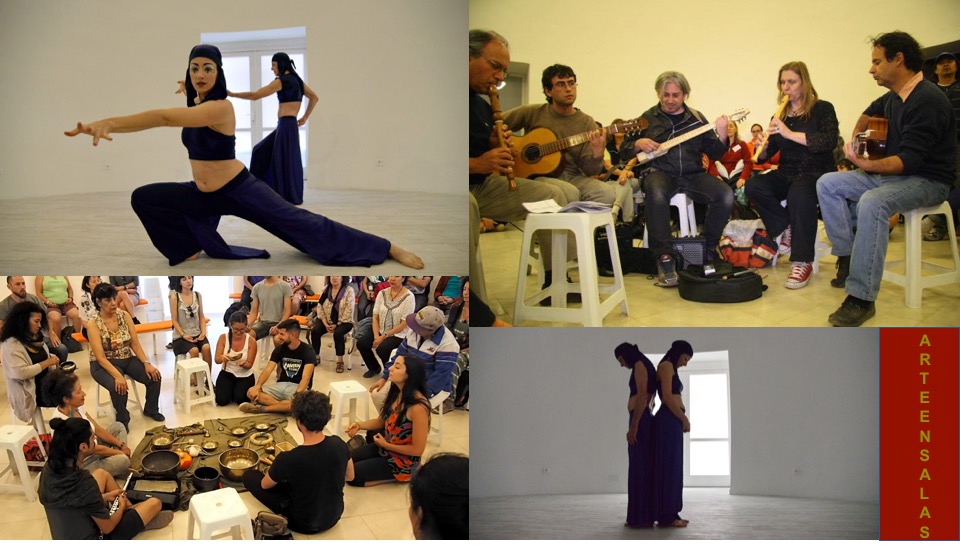 It is also a multi-purpose Hall, open to all, with an exceptional acoustic that offers a unique experience for musical expression. It will welcome visitors in all their diversity and uniqueness.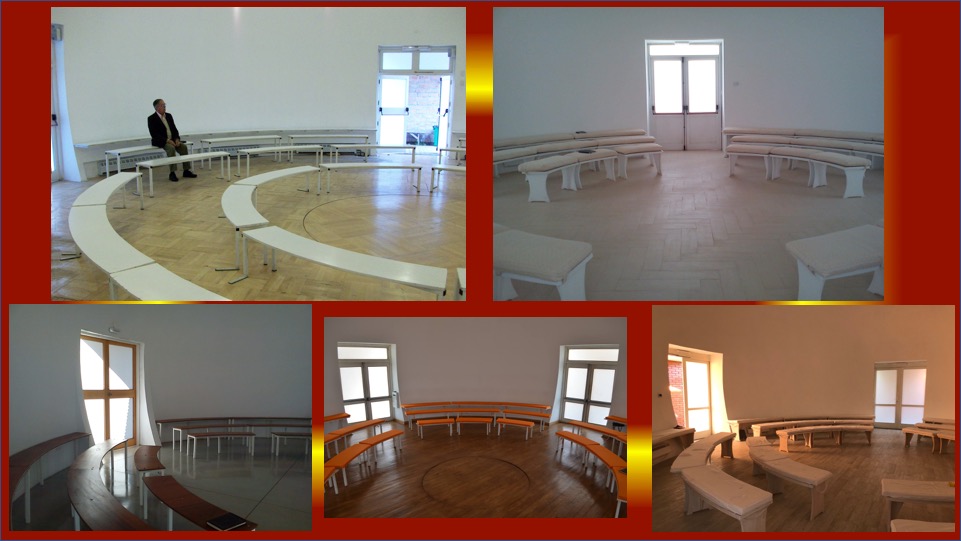 It is also a place for those who seek to connect with their best selves and find inspiration for building a new society, based on equality for all and non-violence.
A place for gathering and learning, where people from different backgrounds and spiritualities can seek mutual understanding in a frame inspiring calm and peace.
The Hall will be open to individuals, groups, associations…
Participate in its construction!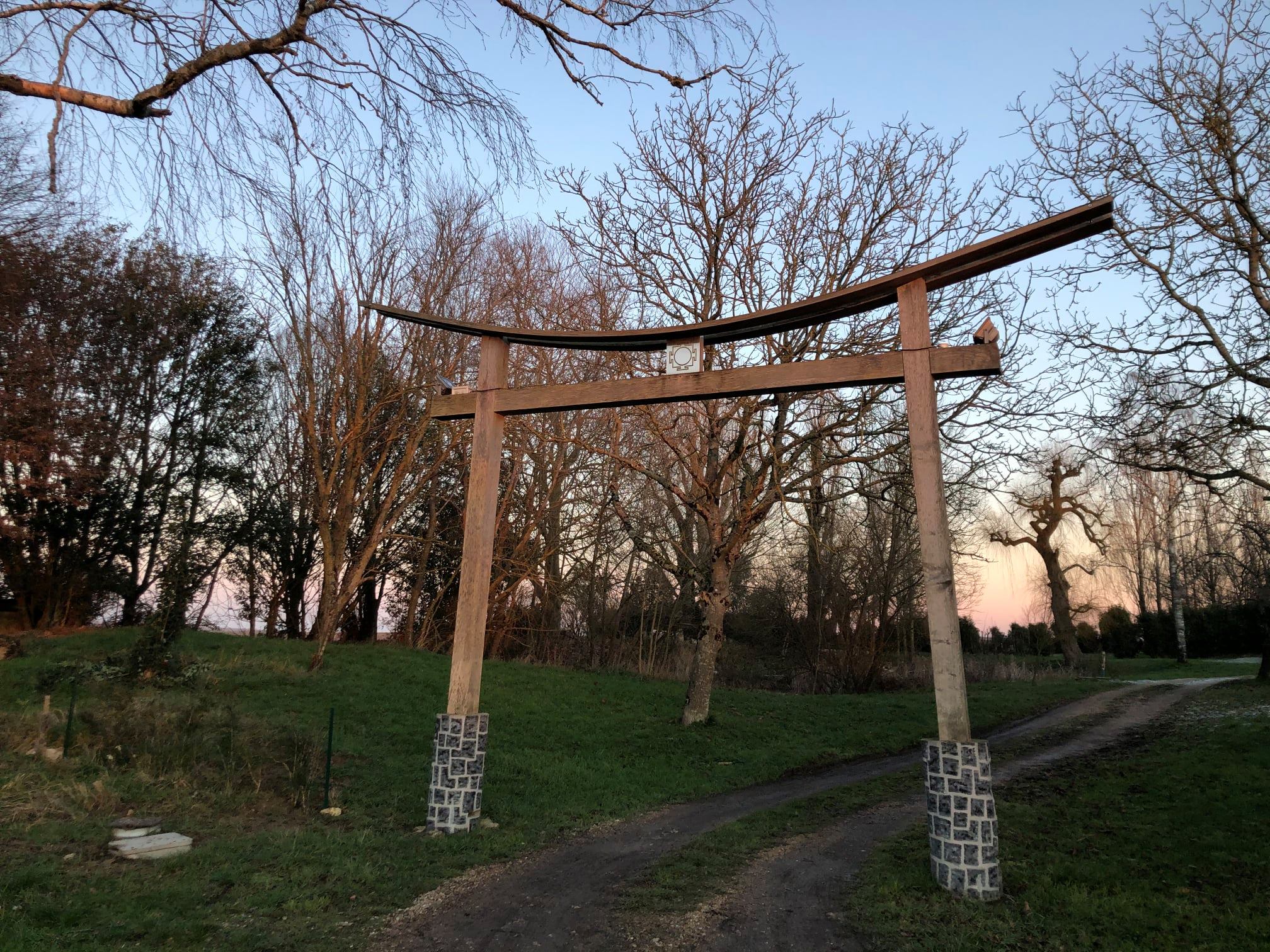 For 10 years, we have created a space dedicated to study, reflection and encounter: The Park LA BELLE IDEE, located in Bassevelle (77), one hour from Paris.
The Parks are places of meeting and of irradiation of a new spirituality that rejects all forms of violence and discrimination and that appeals to the sacred dimension of the human mind to find meaning and freedom.
All human beings, regardless of their beliefs, can participate in this path of experience.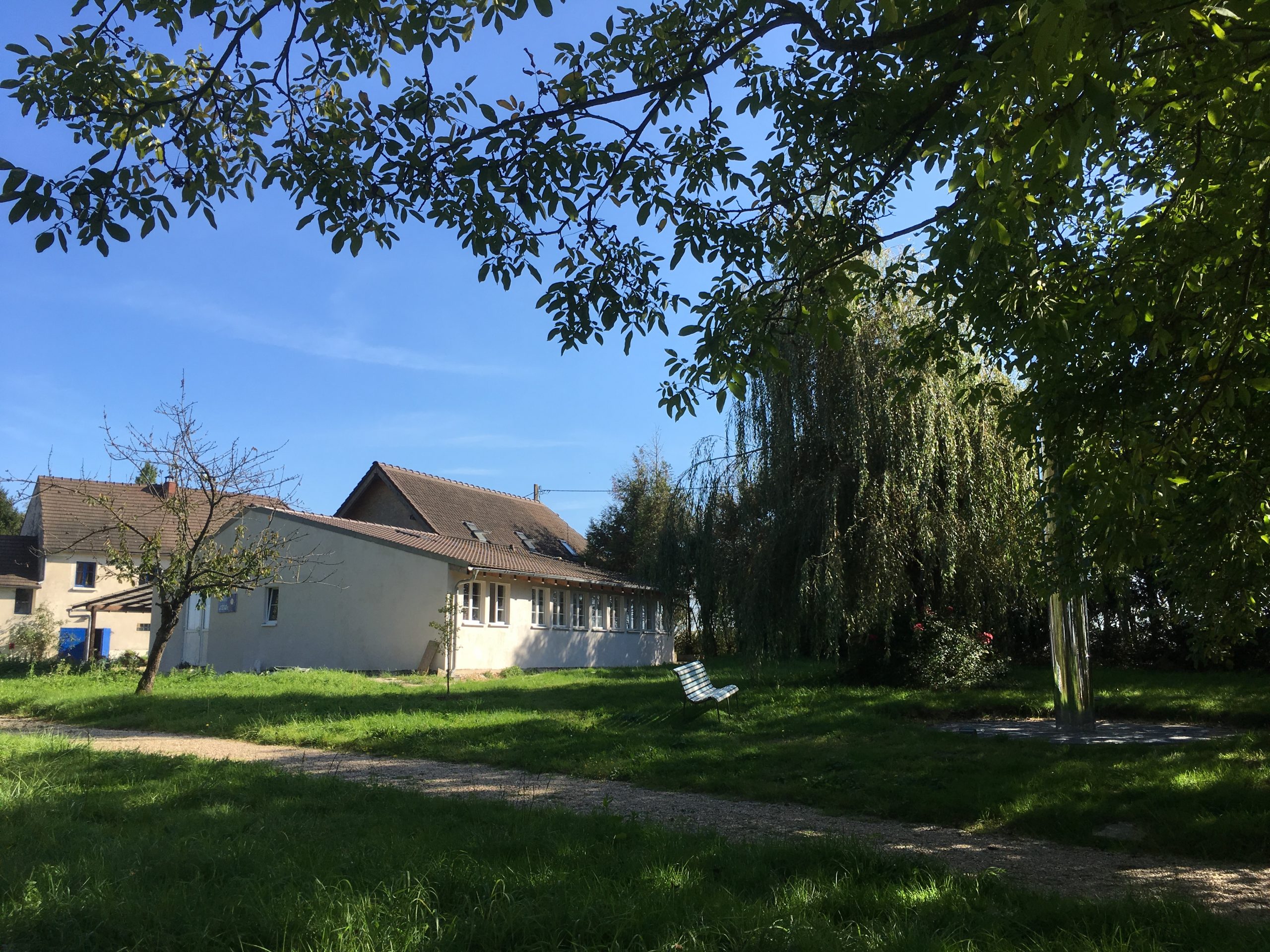 What will the money collected be used for?
We already have a Centre of Work where various meetings, seminars and workshops are held. We also have a Centre of Studies, where the members of the School study. This magnificent Park that invites inspiration is already open to everyone: the portal marks the entrance to this protected space, the monolith evokes elevation, the fountain is an invitation to renewal… We are now going to build a space dedicated to artistic expression, meditation and encounters: the Sphere Hall.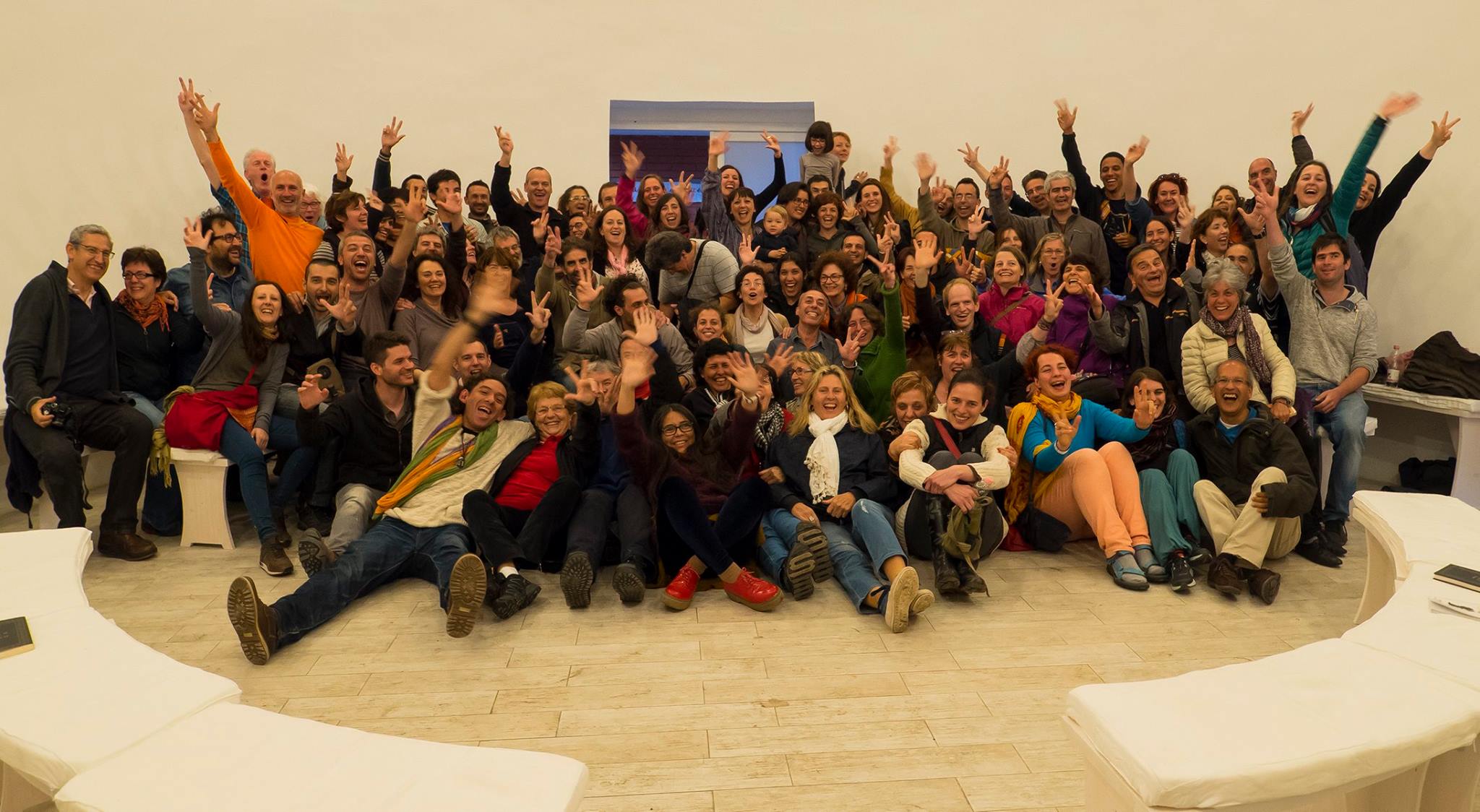 Our park is part of an international project with 52 parks in the world. We unite around the values of humanism and active non-violence. We come from different European countries. We are about a hundred people who have made this Park possible in France and opened it to all. We hope to be even more numerous to build and help radiate this Hall of contact with the depth of human consciousness…
You are welcome to join us !